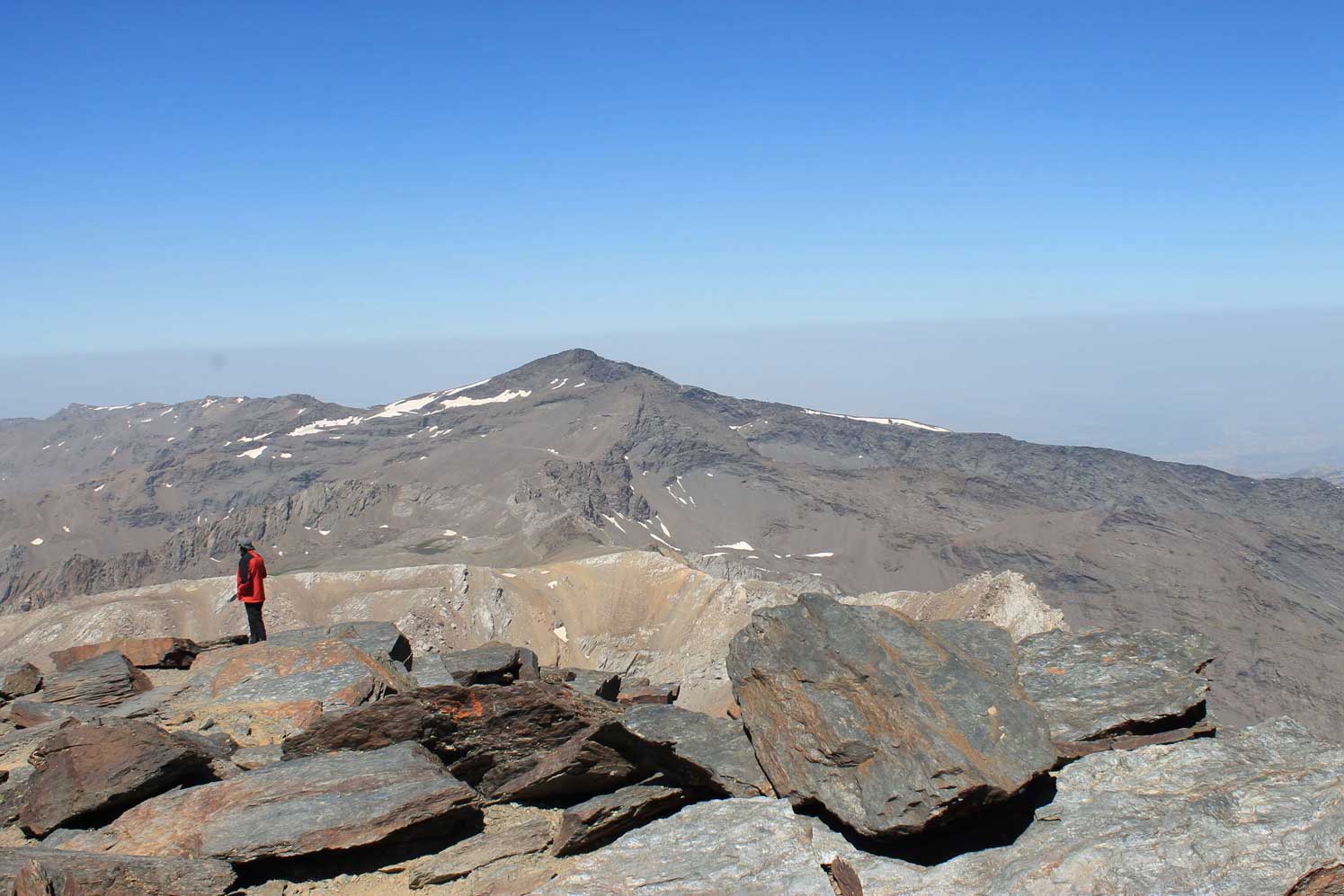 The first hike to Mulhacén we did from La Placeta was a few years ago. In 2013, actually. And we love doing it every year!
With the arrival of good weather, the sun starts melting the snow that covers the highest peaks in Sierra Nevada. That's when we start planning our great and anticipated hike up to Mulhacén.
From Las Alpujarras, there are several options when it comes to walking trails: from Capileira through Hoya del Portillo, or from Trevélez through Siete Lagunas. Both trails are highly recommended and very different in terms of views and physical effort. We'll tell you about both options in this post so you can choose the one you prefer.
The option from Trevélez will take you longer, but it's worth it to walk through an idyllic and wonderful place called Siete Lagunas.  It's a privilege to see how these lagoons of different sizes are formed after the snowmelt. A stop here to enjoy La Alcazaba on your right and Mulhacén on your left is priceless.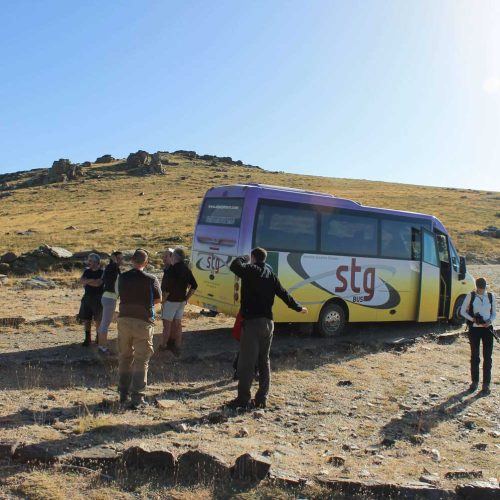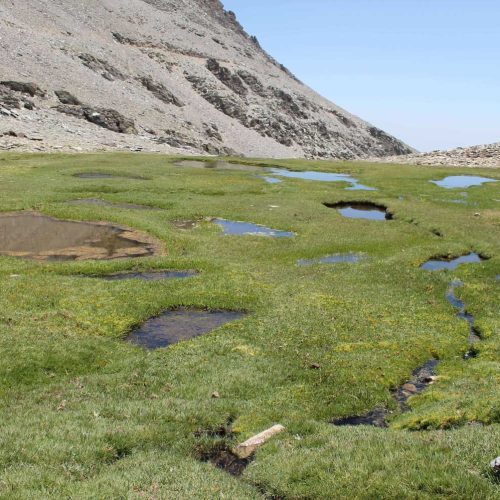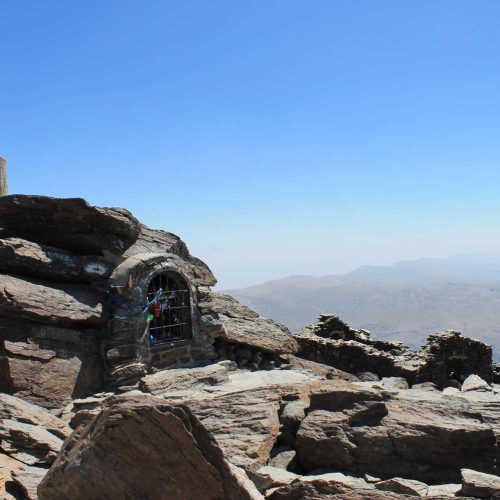 The other Alpujarras walking trail to Mulhacén is through Capileira. It's probably the most chosen option among hikers who come to enjoy the area. You can set out on a shuttle bus that leaves the village and takes you to Mirador de Trevélez or Alto del Chorrillo (2,700 metres above sea level), and from there the hike takes between two and four hours, depending on your pace, to reach the highest peak in the Iberian peninsula. You can come back on the bus that leaves from where it dropped you off.
These are just some of the options there are to hike up to Mulhacén. At our cottages located in Pórtugos, between Capileira and Trevélez, we have all the tourist information you need for your relaxing holiday in Las Alpujarras. We'll be delighted to recommend the best options.
And after your hike, come jump in our saltwater pool. Sounds good doesn't it? It feels even better!
Discover unspoilt Andalusia. Relax. Enjoy La Placeta.